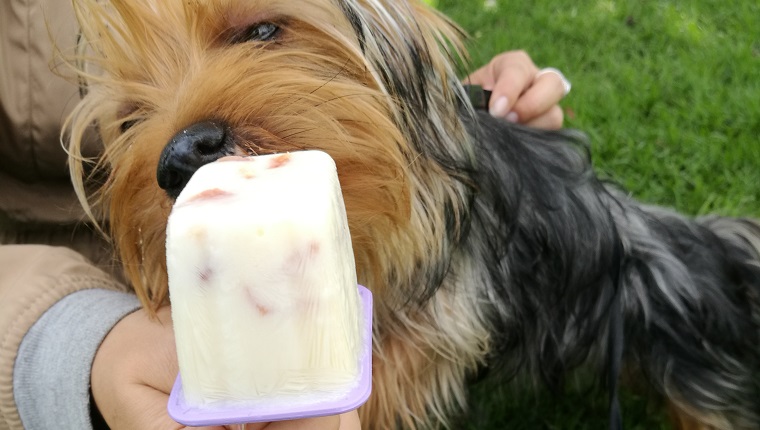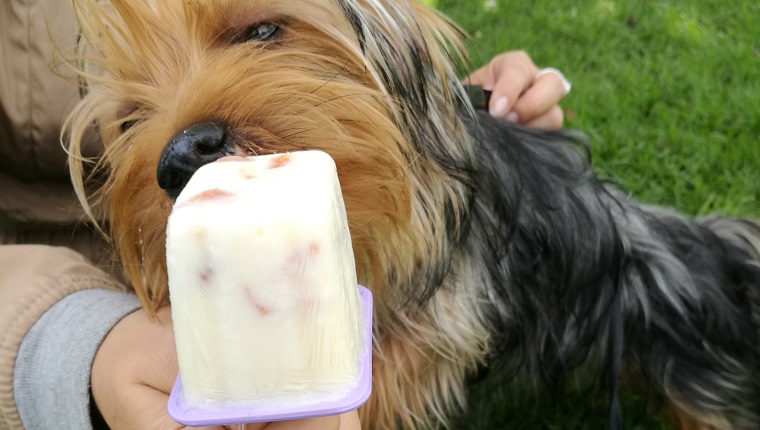 Getting a new pet should be one of the most exciting moments for a family. However, sometimes things can happen which you don't expect, which can cause disappointment. It is important to know some key safety tips, to reduce the likelihood of any problems occurring, so that you can get on with enjoying your new family member.
Tip 1 – Take Your Time
You should not rush your decision when deciding what pet to get. A pet is not just a toy that can get because it's a bargain or because it looks cute. Remember, this is a living animal's life we are talking about. You need to make sure that you and your family are totally committed to taking care of your new pet.
Tip 2 – Beware of Badly Behaved Animals
Not all of the animals in shelters are lost dogs who couldn't find their way back home. As sad as it is, sometimes pets are abandoned because they are too much trouble. Some of them have severe behavioral problems that their previous owners were unable to cope with. Of course, with the correct training, most badly behaved pets can indeed become delightful additions to any household. You just need to make sure you are committed to training them before you get them, that's all.
Tip 3 – Get a Vet Exam
Before you bring your new pet home, make sure you get it fully checked over by a fully qualified vet, as shelter staff can sometimes miss some health problems. Make sure your new pet has all the standard immunizations too. This is very important if you have small children or other pets.
Tip 4 – Don't Let It Run Wild
When you first bring your new pet home, don't leave it to run wild throughout the house. It could cause all kinds of trouble. Introduce it in a controlled way; for example, if is a dog, walk around the house with the dog on a leash, so that it can become familiar with its surroundings without being allowed to just run riot.
Tip 5 – Keep an Eye on that Behavior
If you find your new pet to be totally uncontrollable, you should always consider the option of taking it back to the shelter. Sure, you want to give a disadvantaged animal a new home, but if it is aggressive to the point that it is a danger to your family, this is a responsibility you shouldn't have to bare.