Identify your motives:
You must understand what you want from your career. If you choose a career with pets, you will have to do lots of out of box activities. For example, if you hesitate cleaning, then it is a bad idea to work with animals. You must have stronger wills and affection for animals if you want a good carrier with them.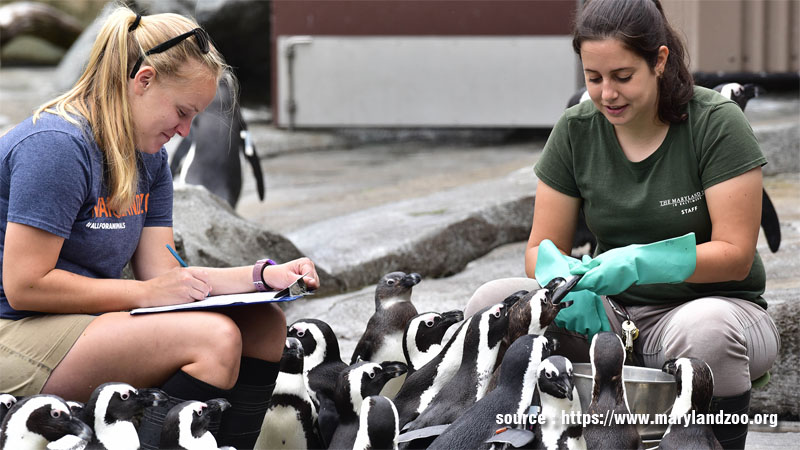 Assess your interesting animal species:
You also have to think about which animal species you like and are more interested in. By doing it, you can make a list of animal care organizations and businesses offering opportunities for you in that species. For example, if you like cats, you can include a list of organization that works for cats. You can work with them to get an education and experience.
Research more:
If you are serious about building a career in pet industry, you will have to do lots of researches. This implies to every education and work you are looking for. You can read things that give you information on what you are looking for. For that, you can read relevant books, job descriptions, literature, websites, journals, etc. You can also meet in person with the people who work in similar fields. You can find people associated with these jobs. They can inspire you for the career and also give you information and share experience with you.
Realistic Expectations:
It is indeed very important to have a realistic expectation if you are looking for the … Read More >>>