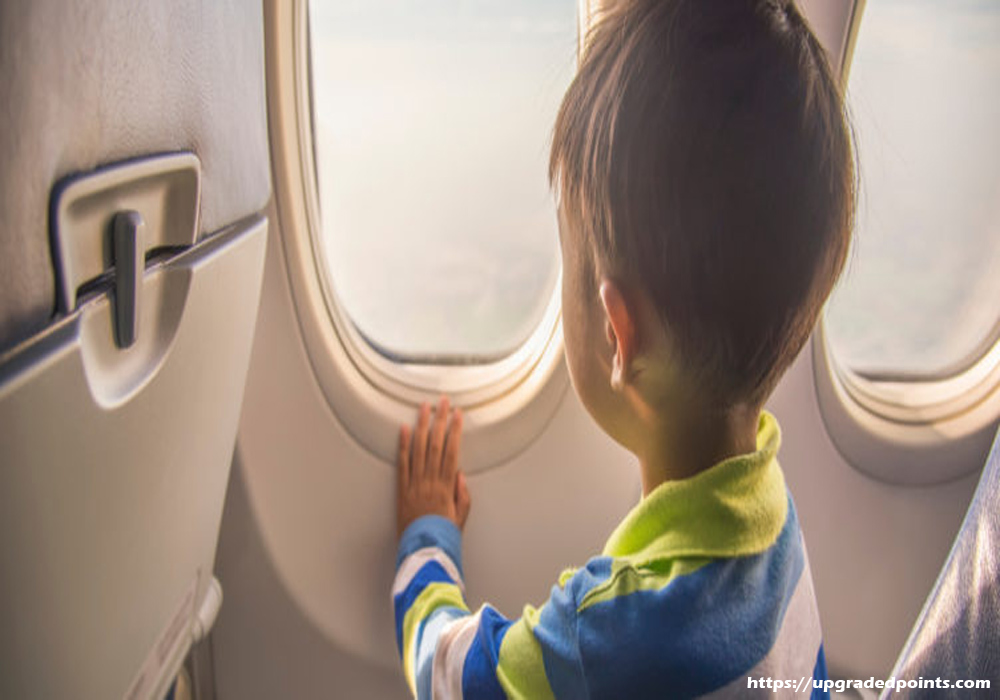 If you plan to take your dog with you on a plane, you will need a pet airline that is approved by the airline … and you must do your homework before buying it. The term "pet carrier" is rather generic so let's start by breaking things down a little.
If you have a very small dog (such as one of the teacup breeds) then you can easily use a soft-sided carrier which is often just called a pet bag and you will be able to keep your dog with you in the cabin. If your dog is large (such as a German Shepherd or Golden Retriever) then you will actually need a hard-sided dog crate or dog cage and your pet will need to travel in the cargo section.
Between sized dogs or large-breed young puppies
For the in-between sized dogs or large-breed young puppies, things get a bit more tricky. You'll need to be sure to measure the carrier, measure your dog, and check with the airline you will be using to see what their requirements are.
While airlines may vary slightly, here are some general guidelines for the sizes that will likely be accepted for in-cabin pet carriers.
Small – 16″ long x 10″ wide x 8.5″ in height – suitable for pets up to 8 lbs
Medium – 18″ long x 11″ wide x 10.5″ in height – suitable for pets up to 16 lbs
Large – 20″ long x 11.75″ W x 11.5″ in height – suitable for pets up to 22 lbs
Never make a decision based solely on the weight of your pet! In fact, measuring your animal is actually more important because your dog must be able to move and feel comfortable during the trip. The weight is really more for you … can you carry that much weight in the carrier when you go around the airport?
Some dog carrier airlines that have airline approval have wheels which of course makes it easier to move when you are transiting or boarding. However, this design will be a pretty hard side that makes them bigger and furthermore means they are really only for small dogs.
Paying the price for an extra seat
If you are willing to pay the price for an extra seat, you can see if the airline will allow you to put the carrier in the seat beside you rather than having to keep it stowed under the seat in front of you. Obviously, this would be the preferred choice for both you and your pet but would definitely be more expensive. And the carrier you choose would still have to meet specific airline guidelines.
Regardless of the pet carrier, you decide to accept, always make sure to arrive early if "problems" arise when trying to check-in. Sometimes the ground crew does not know what the airline thinks is acceptable and you may need to push this issue (politely, of course!) To ensure that the airline respects the stated policies.